6 Days to go before Adepticon.
40K Championship, brining my Tallarn Imperial Guard Army.
40K Gladiators, bringing the Demons of Chaos.
Painted 92 Demons. Rebased 28 Demons to round bases. Leaving another 20 on their original cavalry bases, since 40K Beast can be based on 25mm x 50mm cavalry bases.
I have 20 Bloodletters and a Display Base left to paint.
Painted: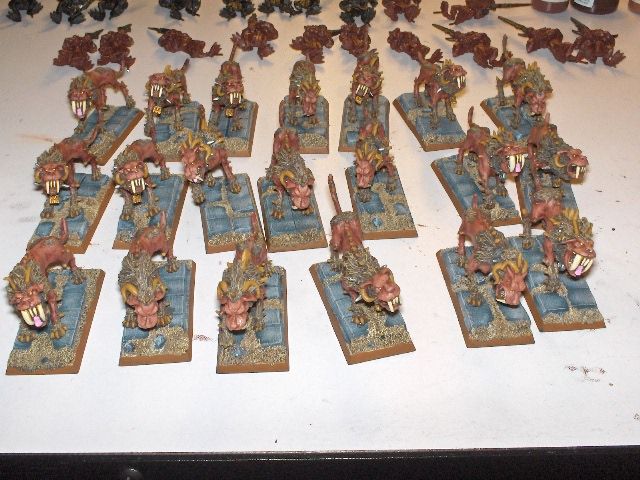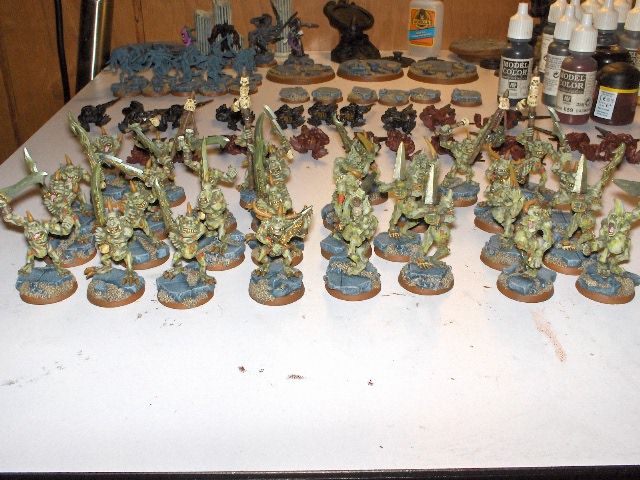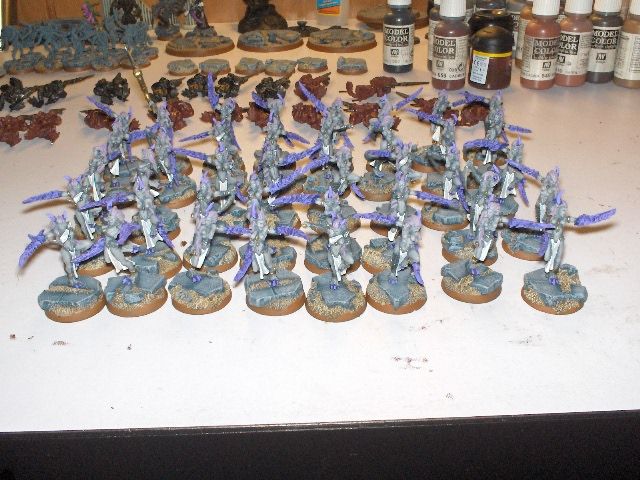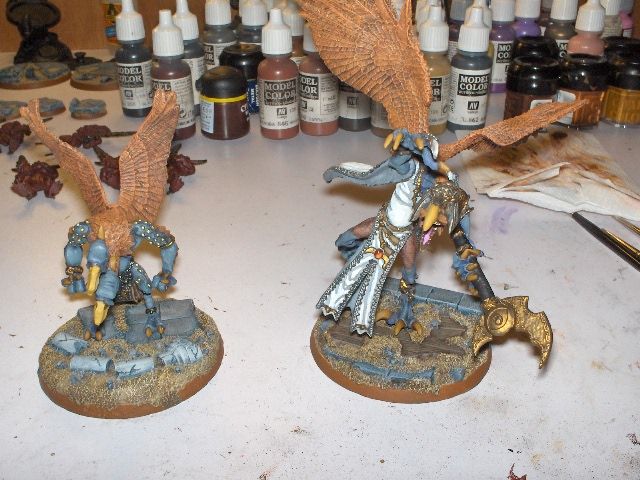 Rebased: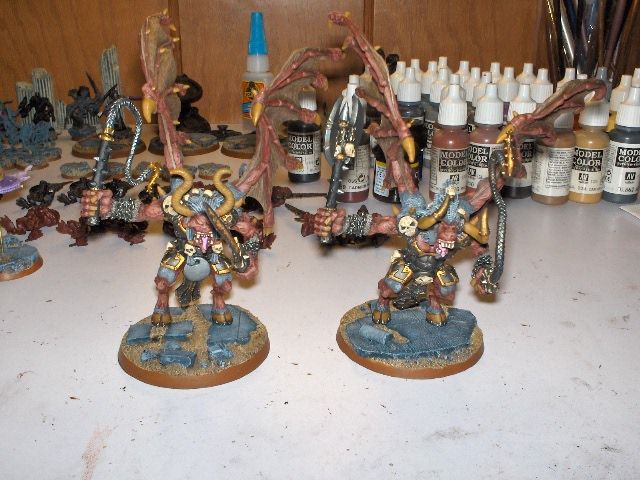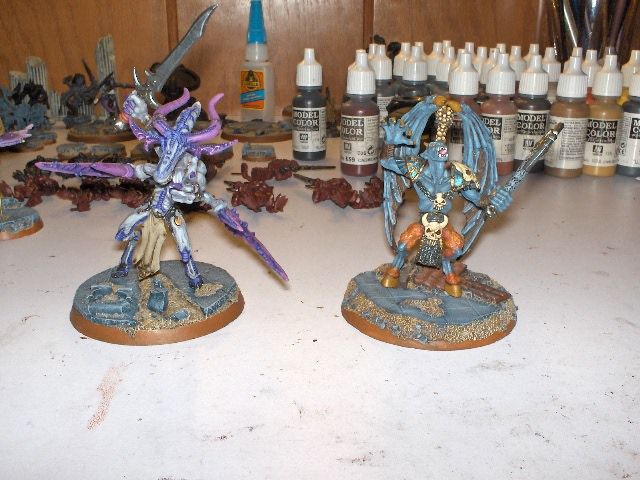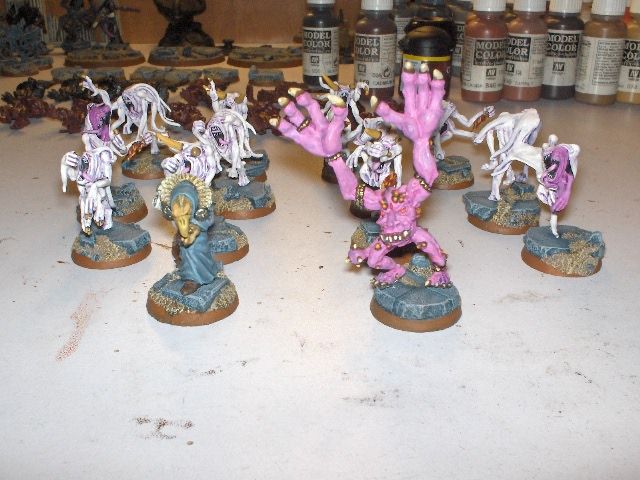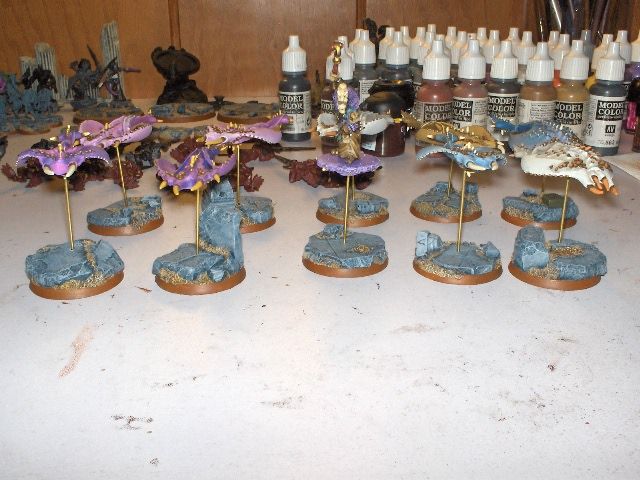 Using Warhounds as my 2nd Flesh Hounds unit.
20 Bloodletters and a Display base left to paint.