So I've been working on my Alpha Legion, doing a few test models. Trying to decide on a paint scheme still, I'm planning to do it pre-eresy ish so I can use them as either Space marines or CSM as needed.
Let me know which colors you like better.
Here's the first test, I like how it turned out but it's a little bit Ultramarine looking...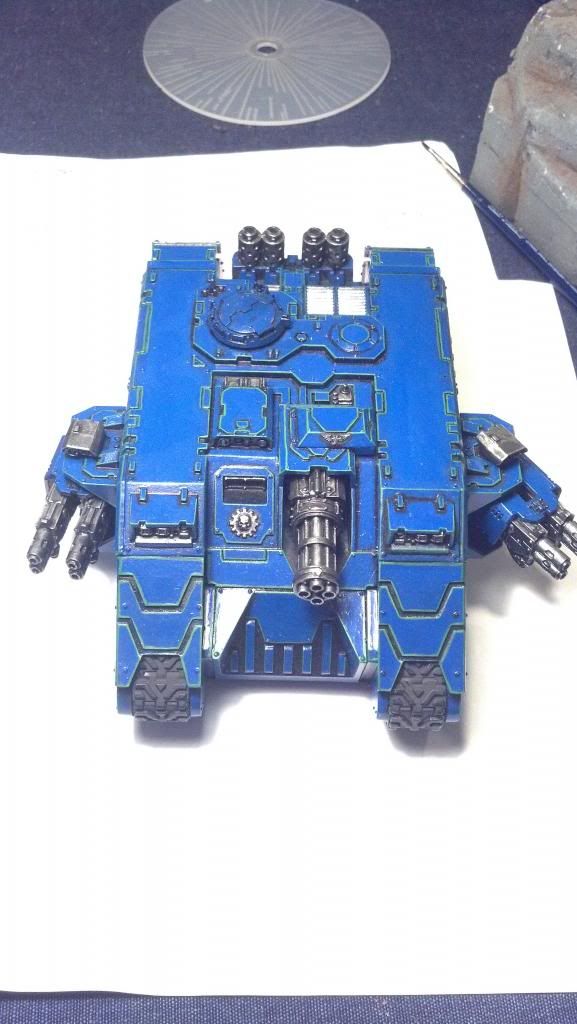 For this I did more of a turquoise look.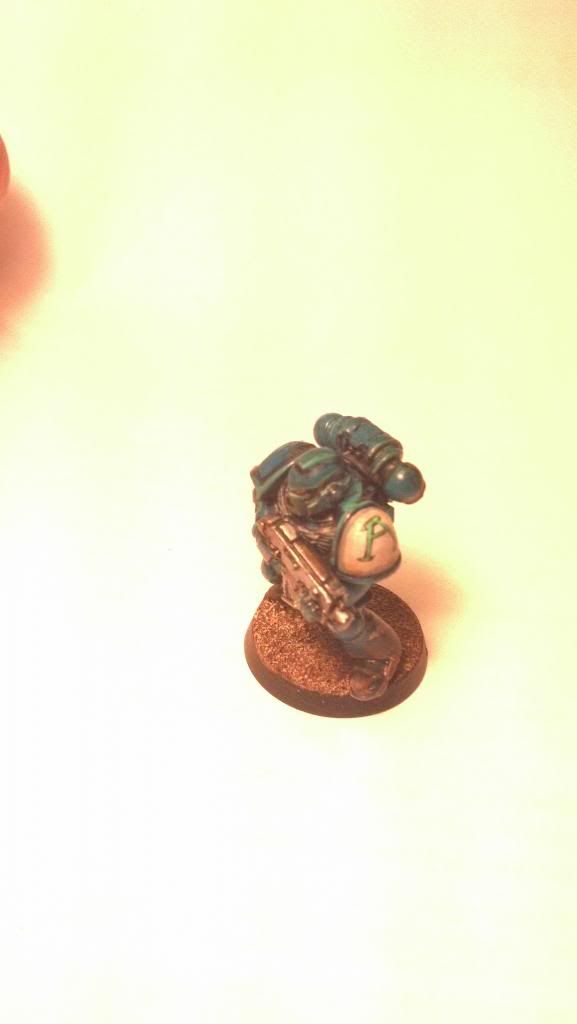 WIP but the base color is about right.