Completed Em4's 'Not-Road Warrior' today, I call him "Angry Maxwell". It was tough to get the graying hair on his temples right...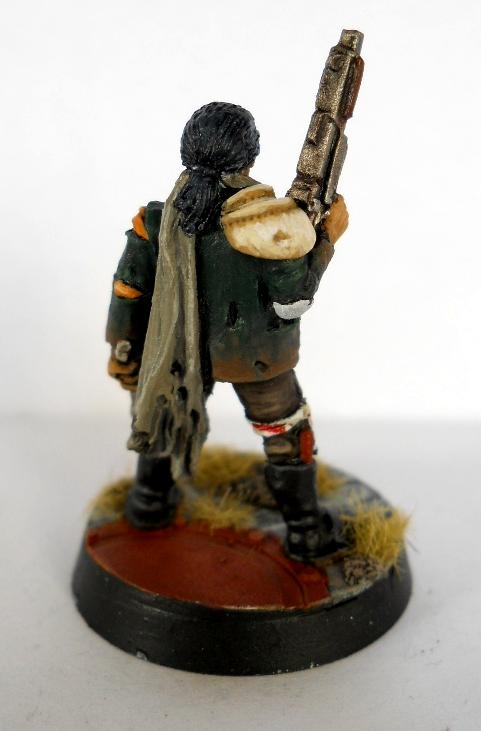 Here's a shot of him with two other
Em4 P-A Survivors I did just last year
, so you can see how my painting has evolved in only about 14 months.