I got involved with a charity project,
Heroes Of Armageddon
. They're raffling off four 3000 point armies for Doctors Without Borders. Last year, with one army, they raised over 16,000 dollars.
I am helping out with the Speed Freak ork army, here's the trukk I finished this morning: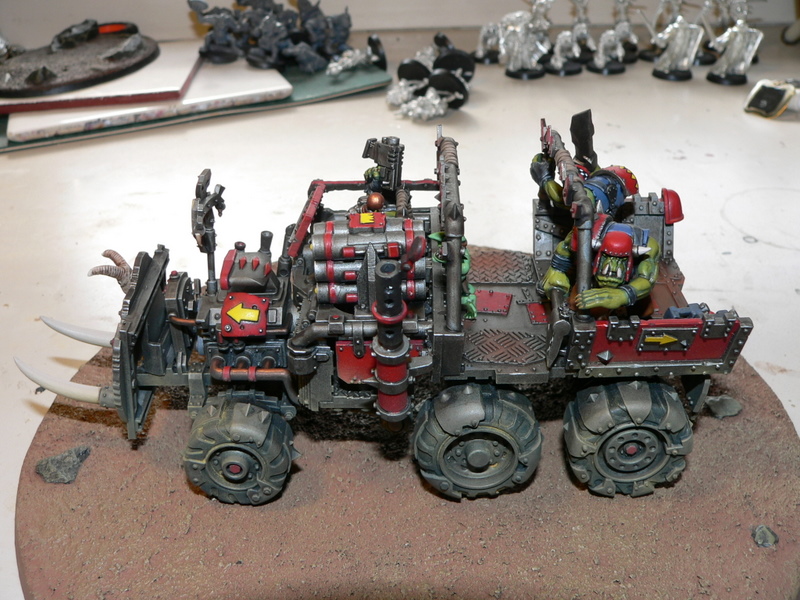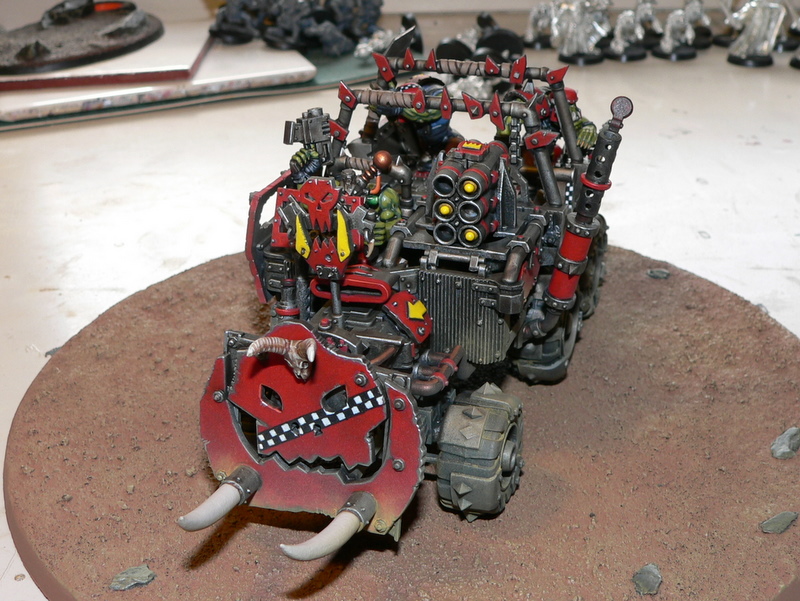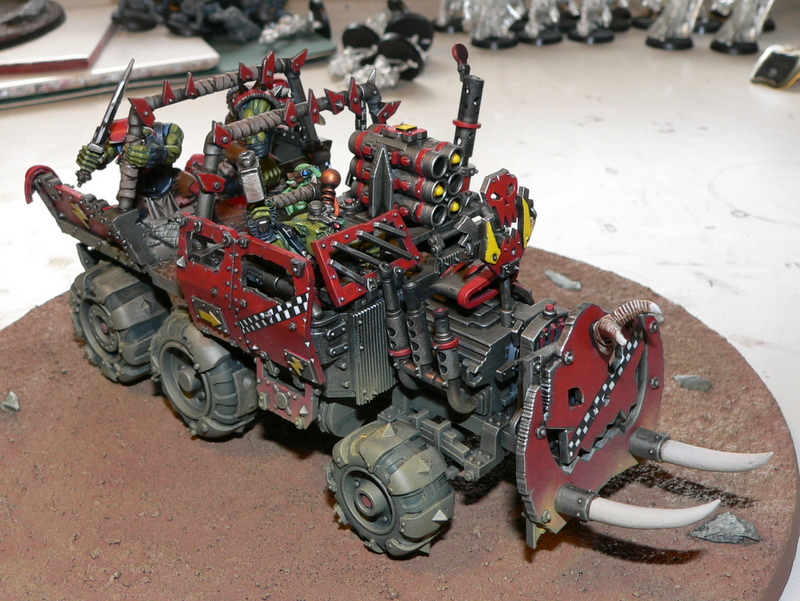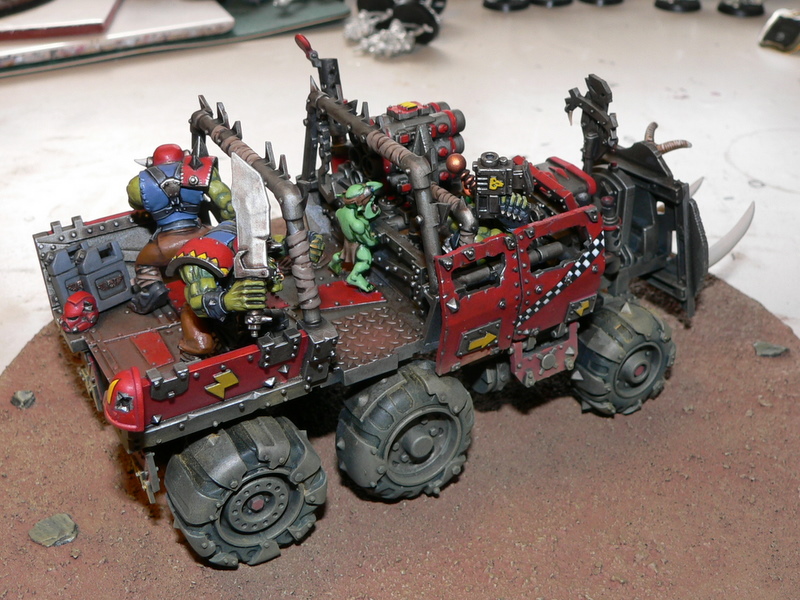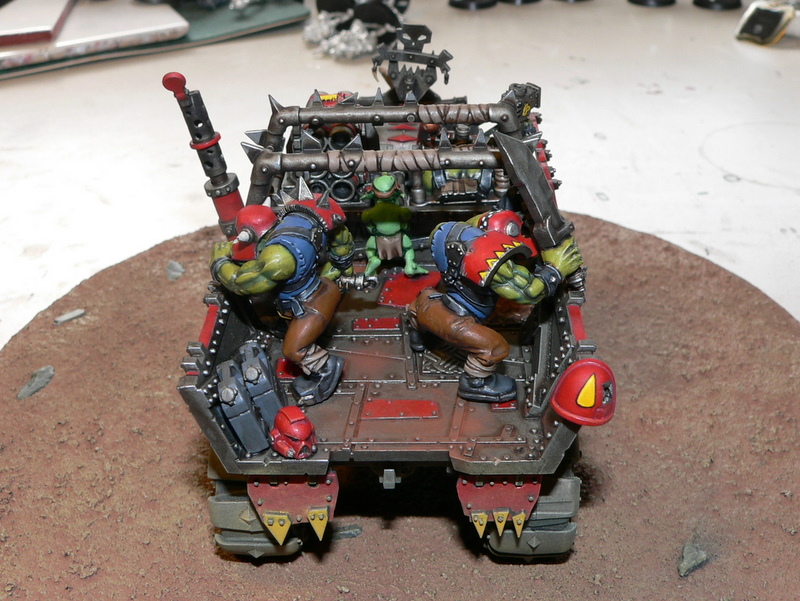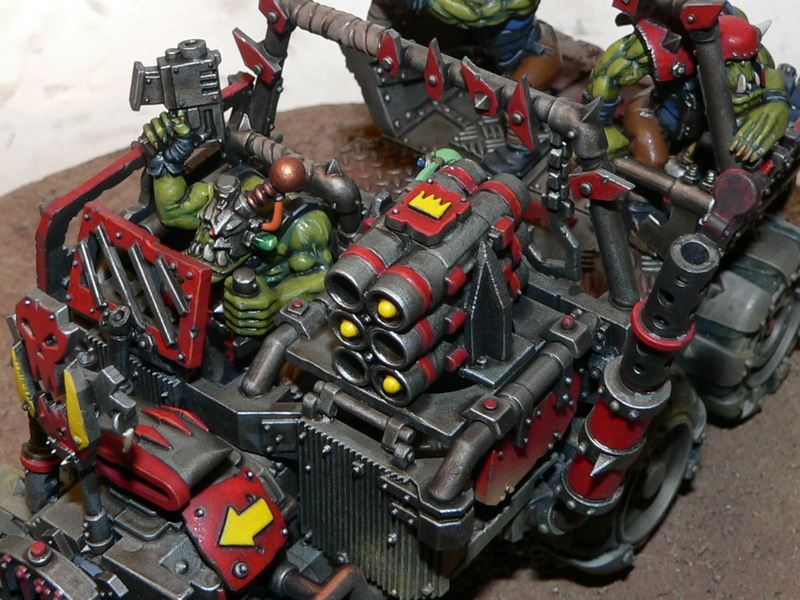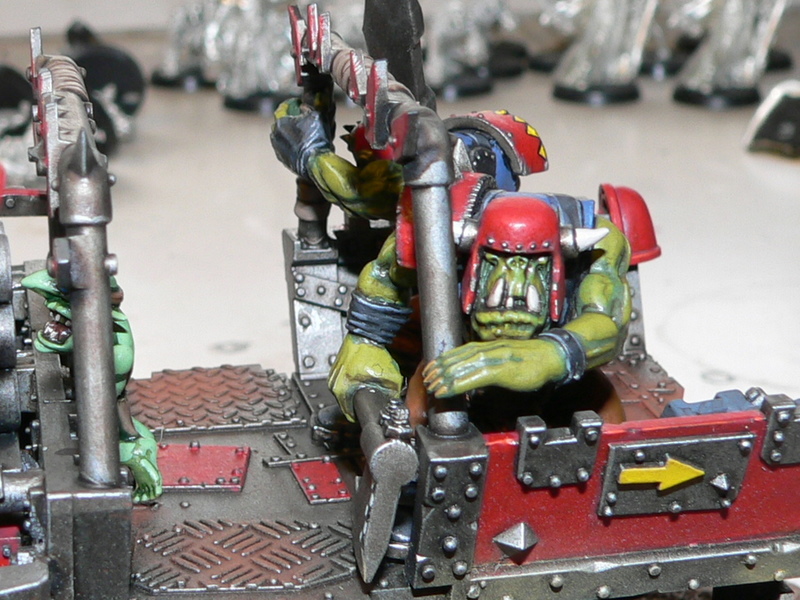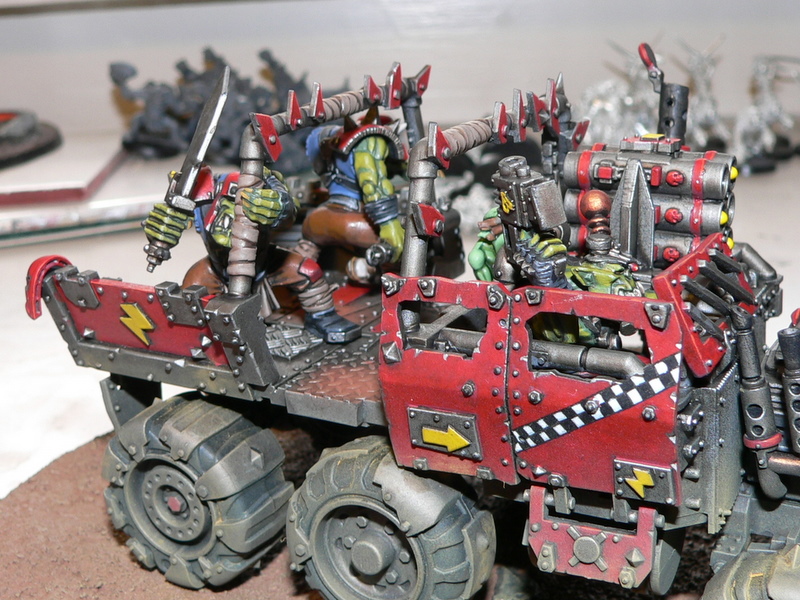 Check it out, it's for a really good cause. And you could win a sweet new army. (Each army's centerpiece model is being done by a golden demon winner too).
http://heroesofarmageddon.blogspot.com