I've been pretty outa touch with LotR the last several months, The last game I played was in Oct, before that was at SITE. But these new books have me excited again. I like most of the new models, but will wait until I read up on things more before I buy anything.
I do have a crap load of goblins and some plastic wargs though... so if that Maruader warg thing is any good I could make up a bunch for free pretty fast.
And of course I am really excited about teh othe LotR release coming this summer.........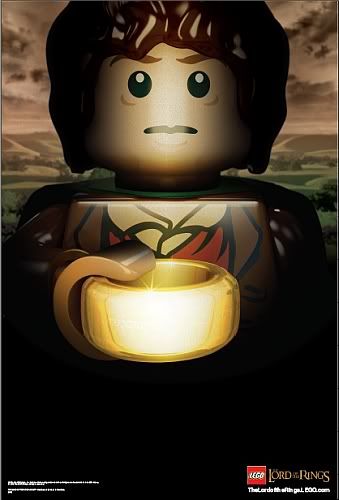 [/img]